WELCOME
IANWILSON SERVICES LIMITED is an Independent oil and gas company. It was established in the year 2010 to respond to the energy challenges of a new decade marked by more "difficult" oil, changes in oil and gas prices and fewer major discoveries.
IANWILSON
IWS is fully owned and managed by highly experienced professionals with immense international exposure. We utilize a qualified system for assessing key skills and experience, to ensure you can engage the best talent for your business and to motivate your people to perform individually and as a team.
We Offer
First-class Services
Our Clients
IanWilson Services has access to a network of specialist oil and gas professionals and companies in several locations across the globe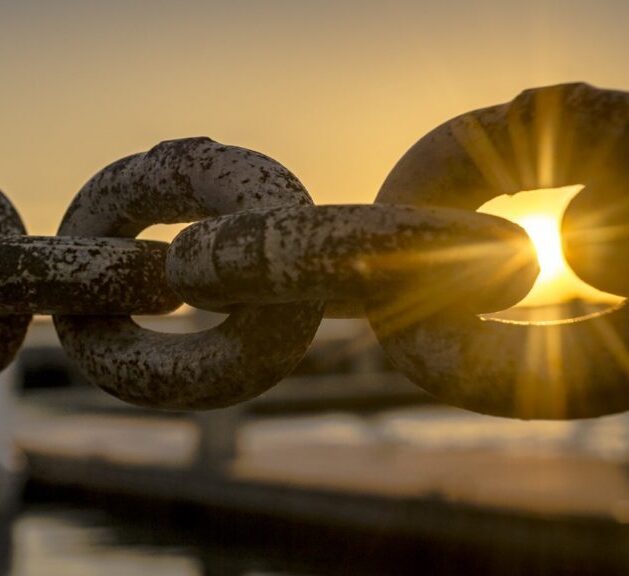 About Ianwilson Services Limited
We offer first-class  services in Exploration, Engineering design, Procurement, Installation and Construction management (EPICM) services directly and also in association with partners and affiliate companies.
The Management of our Company is well constituted, embracing in its fold, key professionals that give meaning to a reputable Oil and Gas service outfit. Ianwilson Services Limited has a dynamic workforce to handle Engineering and Exploration Services in its offices in Lagos and Asaba Nigeria.
The offices and facilities are fully equipped as regards our area of expertise. The working conditions of our facilities have been made very conducive for all employees to work effectively as this will ensure that our clients are highly satisfied by our services offered.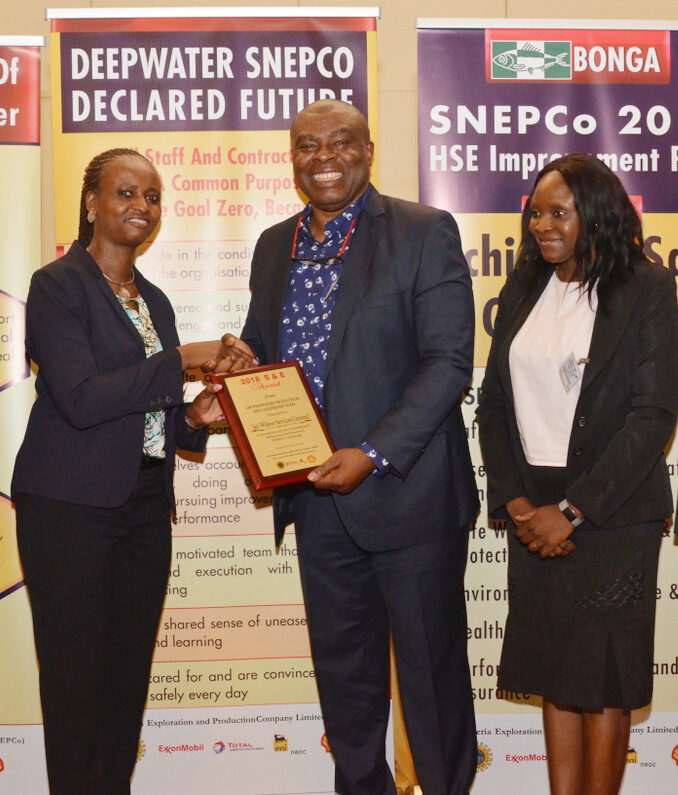 Awards
We have developed good relationships with some reputable organizations in the energy indusrty. Ianwilson Services Limited has bagged awards from Shell Nigeria Exploration and Production Company and Seplat Petroleum Development Company Plc.

IWS was given S&E award 2018 from Bonga Operations manager and leadership team for Contribution to Bonga goal zero performance.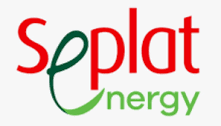 IWS was given 2020 vendor merit award Gold from Seplat Petroleum Development Company Plc.

IWS was given SNEPCO GM Deepwater production and leadership team award for outstanding performance and personnel welfare Bonga 2019.
Ianwilson Services Ltd and Oil Field Development(OFD) Engineering of Houston, Texas signed partnership agreement to provide Total Engineering Services including offshore development projects in Nigeria and West Africa
Ianwilson Services Ltd and Peritus International of UK signed an agreement to provide engineering and project management services as well as marine risers, pipelines and sub sea systems designs in Nigeria and West Africa.
Ianwilson Services Ltd and GNS ONE LTD have just signed partneship agreement to provide 3D Seismic acquisition in transition zones, Seabed observations in obstructed areas, 4D Geonode Acquisition services projects and lots more in Nigeria and West West Africa.
Safety First
Ianwilson Services Limited has strong commitment to Quality, Health, Safety and the Environment. We are committed to ensuring that all activities associated with our operations are carried out to the highest quality and in a way that will not compromise the health and safety of personnel, equipment as well as the environment.